Charity partner events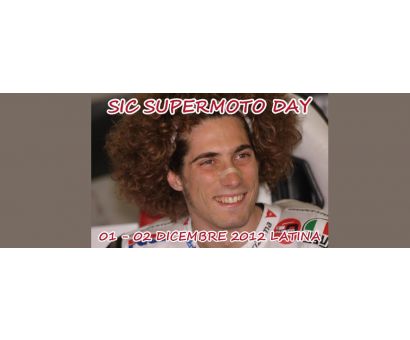 THE MEETING IS IN LATINA THE 1ST AND 2ND DECEMBER FOR THE "SIC SUPERMOTO DAY",
1 December 2012
On the international circuit Il Sagittario, celebrity couples in the world of two wheels, of sport journalism and entertainment will alternate between Supermoto and endurance. On the track, Max Biaggi, Dovizioso, Pasini, Fabrizio, Scassa Polita Gramigni, Baiocco, Russo, Savadori, Bartolini but also Guido Meda, DJ Ringo, Sanchini, Di Pillo and Paolo Beltramo will join the cabin speaker. See ...
Read more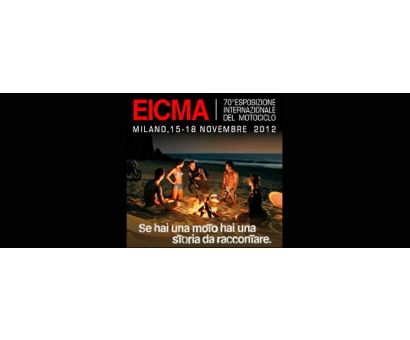 EICMA: 70° INTERNATIONAL EXHIBITION OF MOTORBIKE
15 November 2012
The 70° edition International Exhibition of Motorbike will be a great show with a lot of news and surprises. From 15th to 18th November 2012, Milano will be the capital of two wheels engines. The Foundation Marco Simoncelli will be present at the event (pad 18 stand D60) Come to meet us! Location of EICMA 2012: Fiera Milano - SS. 33 del Sempione 28 - 20017 Rho (Mi).
Read more
Subscribe to Marco Simoncelli Foundation
You will contribute to the solidarity projects of the foundation and you will receive the card sic supporter
Subscribe